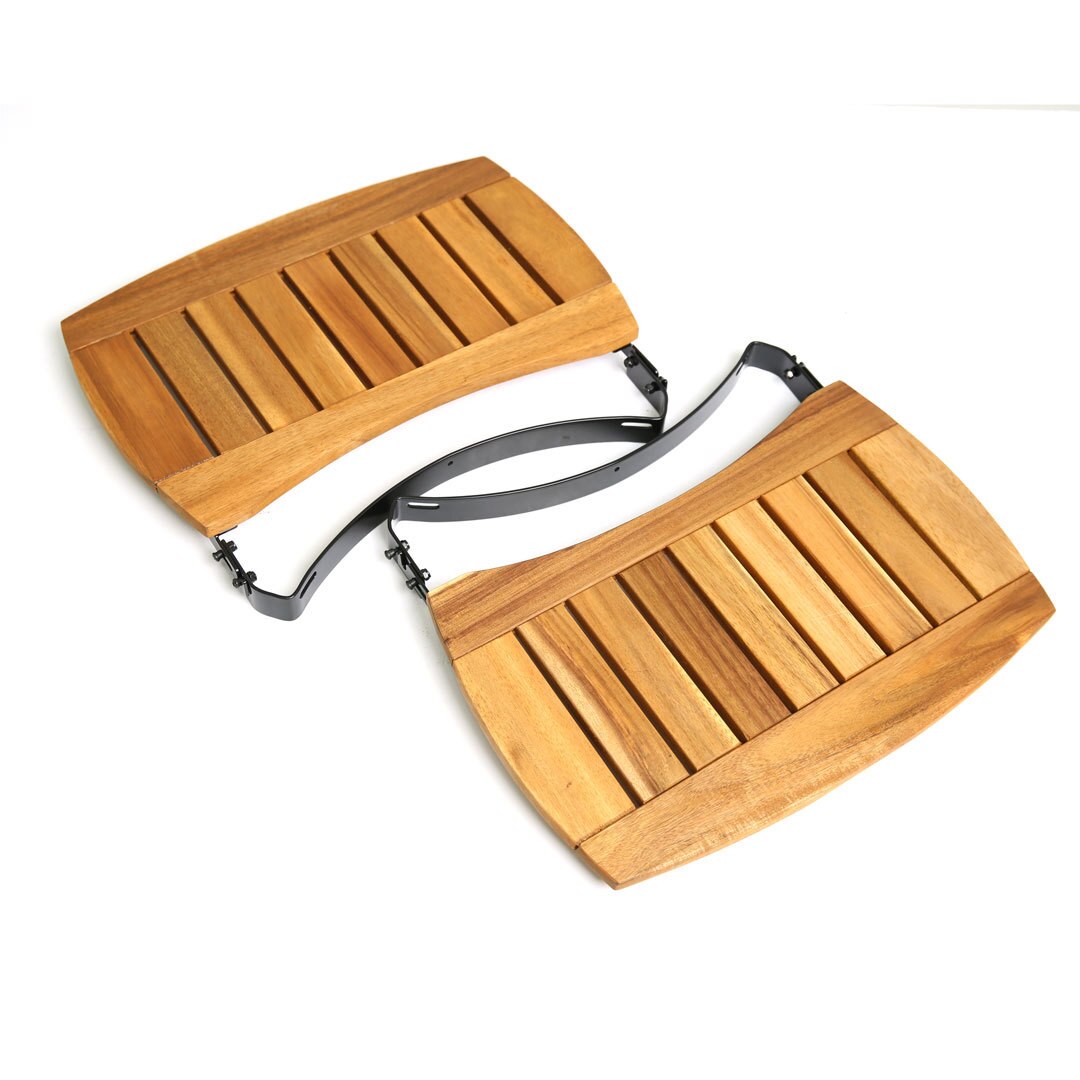 Acacia Wood mates 17″ XL
$149.95
Description
10000 in stock
Brand:
Big Green Egg
?
The NEW Big Green Egg Acacia Wood EGG Mates are crafted from sustainably harvested acacia wood with strong mortise and tenon joints, which is the preferred style of joint for quality furniture and cabinet work. The Mates are finished to match the EGG Handle and the Big Green Egg Acacia Tables?for consistency within the product line. 17.5 x 11 inch (44 x 28 cm)
Mortise and tenon joints ? strong, durable, and affected little by expansion or contraction due to temperature and humidity changes
Light coating of oil with UV stabilizers
Same brackets as current Mates
Acacia Wood EGG Mates for Small EGG ? 120663
Acacia Wood EGG Mates for Medium EGG ? 120670
Acacia Wood EGG Mates for Large EGG ? 120687
Acacia Wood EGG Mates for XLarge EGG ? 120694
?